PAYOUT INCREASE
Physicians Mutual Dental Insurance
Physicians Mutual Dental Insurance is a trusted, popular product that
resonates with newspaper readers.

*BONUS* This campaign is now offering publications a bonus payout of $30 for each sale generated, in
addition to $12 per call or web lead.
Restrictions: Not available in the following states: MN, MT, NH, NM, RI, VT and WA
For Classified Ads: Please format the Ad# on the last line, left justified.
This advertiser will not place ads in the following publication types: Adult, College, Teen, Youth or Direct Mailed.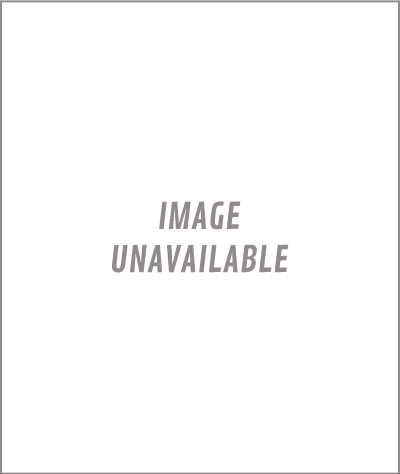 Available Formats:
Display Ad
Classified Ad