Chronogram
Luminary Publishing, Inc.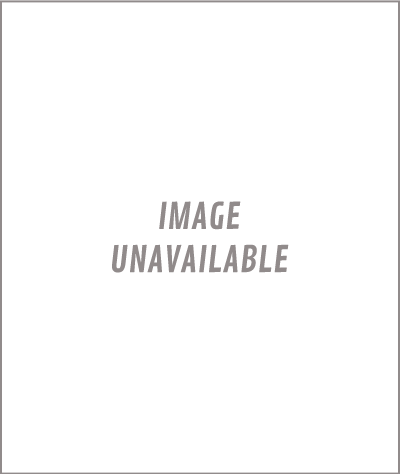 Find a Publication
Are you interested in advertising in
Chronogram? Here's how:
Option 1: Request Ad Rates. Fill out the form below and Mediabids representative will contact you with a customized quote.
Option 2: Are you interested in running pay-per-call or CPA print ads? Mediabids offers advertisers high-conversion customer acquisition from newspapers & magazines.

Generate in-bound calls, leads and sales from print ads in hundreds of publications like this one. Submit the information below to see if you qualify.