About Us
Leveraging their backgrounds as newspaper & magazine publishers, Beth and Jedd Gould founded Mediabids in 1999 to create and offer innovative internet-based tools to support print publications. As many advertising clients shifted to a pay-for-response model, Mediabids changed with them.
Today, Mediabids operates the largest and most comprehensive performance print advertising network in the US. Mediabids specializes in generating high-quality leads from print ads & connecting publishers with meaningful new revenue.
Benefits for Advertisers
Mediabids delivers high-value customers to advertising clients from local and regional print ads in newspapers and other publications. Each month Mediabids sends thousands of calls to advertisers in a wide variety of verticals including seniors, home services, insurance & more.
Reach a new audience.
Branding benefits from ads in trusted news sources.
Receive high-intent inbound calls & leads.
Pay only for response.
Stand out from the online clutter.

Benefits for Publishers
Mediabids drives millions of dollars in new print advertising revenue to newspapers & other print media each year.
There is no cost to sign up or participate
Receive custom print ads, when you need them.
Earn money from each qualifying action.
Accurate reporting. Fast payment.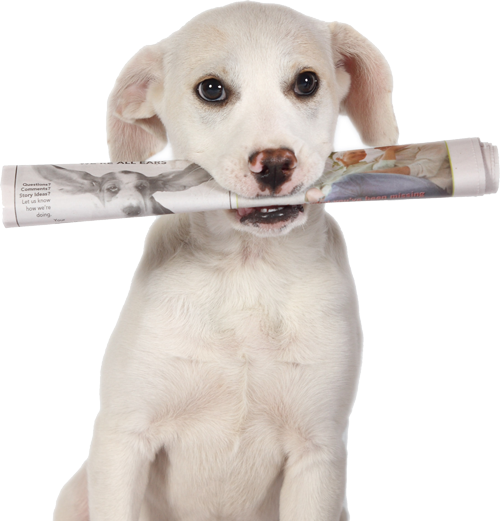 Marketing and Advertiser Services